Featured Space
---
Hackatao x Christies
Arium is Bringing Human Connection to Virtual Exhibitions
Create engaging virtual exhibitions, bring story and context to your artwork and connect with your community in a shared social experience.
---
Featured Experiences
Explore the growing network of live metaverse experiences created by the community.
---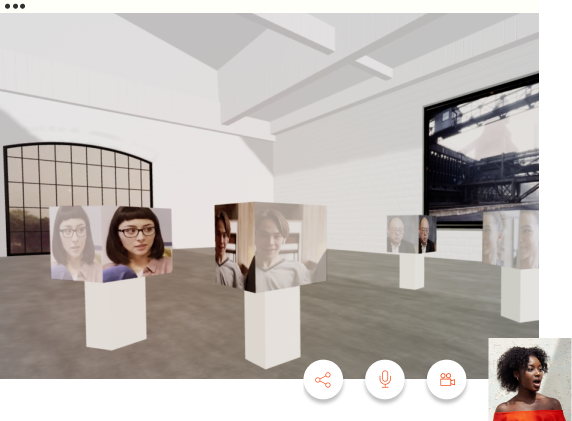 Feel like You're in the Same Room Together
Meet friends or strangers and explore the world of Arium together. 3D virtual space and positional audio foster a serendipitous, organic social experience. If you want to talk to someone in Arium, simply walk over to them - making even the largest virtual events feel fun and natural. Experience art together and connect with your community - no matter where you are in the world.
Bring Story and Context to Art
Break free from traditional constraints and build an exhibition worth remembering. Every aspect of your space - from the sky to the ground to the buildings themselves - is yours to set. Present your art in a space as vibrant and unique as the work itself.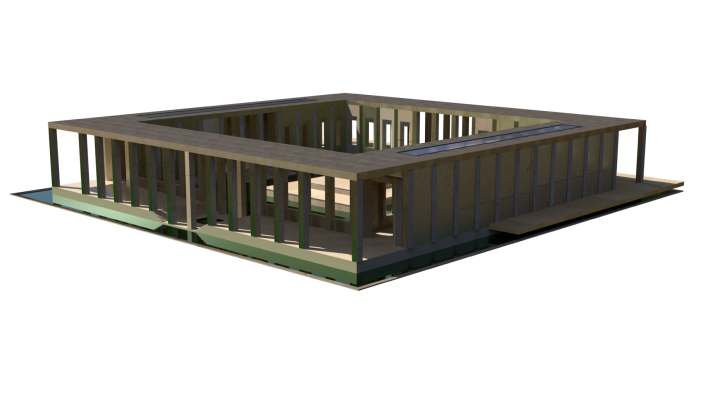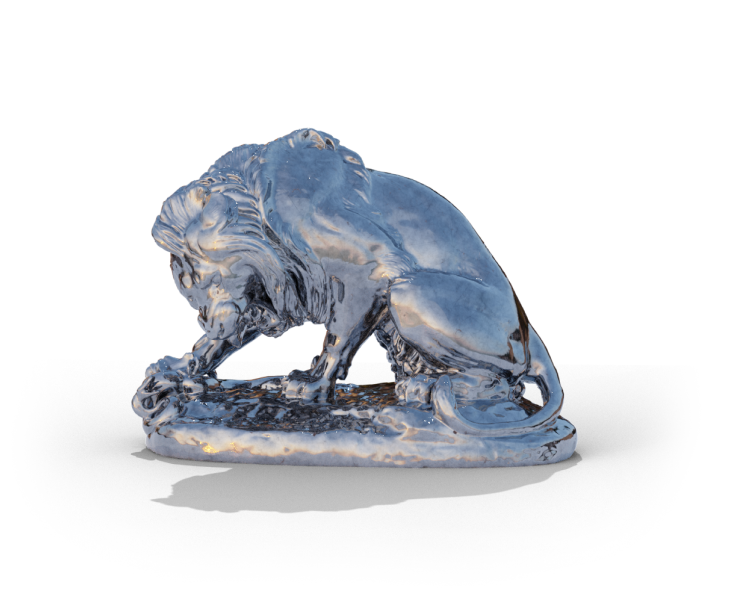 As it was meant to be seen
You care about quality. So do we. Upload your files or load your NFTs and enjoy photos, videos and 3D models as they were meant to be experienced, displayed in high quality in a beautiful space that brings out the best in the artwork.
Create a Vibrant, Engaging Live Experience
Hosting a panel discussion or artist talk? Streaming a dj, vj, or live performance? With Arium you can Broadcast to your guests with multiple sharing options. Integrate seamlessly with the external media tools you already use – live stream into Arium from Zoom, OBS, Streamlabs or more.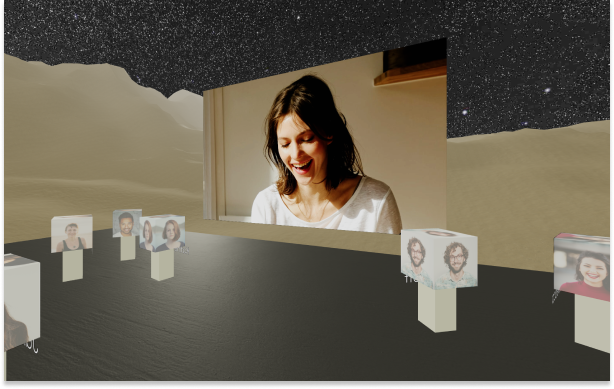 ---
Get a reminder about upcoming events